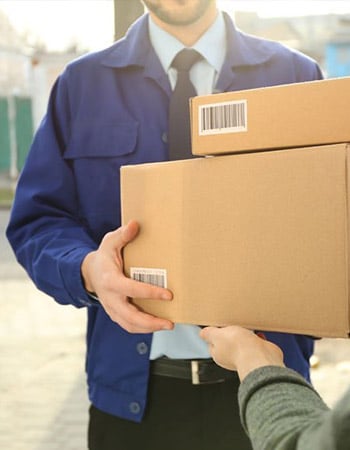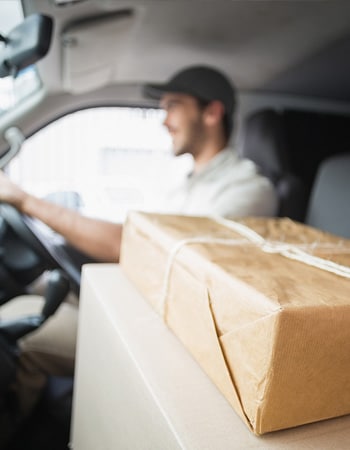 SHIPPING WITH CERTAINTY
At CraftStudio, we believe in weaving trust into every parcel we send. Our seamless online eCommerce shipping and delivery process guarantees not just convenience but commitment. When you choose CraftStudio, you're opting for more than just a service – you're selecting a partner who cares.
EASY PROCESS
Swift Checkout Process: With an intuitive and secure checkout process. We accept a wide array of payment options to ensure your experience is hassle-free.
On-Time Shipping with Care: CraftStudio prides itself on timely shipping. Our dedicated team handles each package with personal attention and care, ensuring it reaches you in impeccable condition.
Flexible Delivery Options: Choose from various delivery options to suit your needs.