SOME WORDS ABOUT US
Well-coordinated teamwork speaks About Us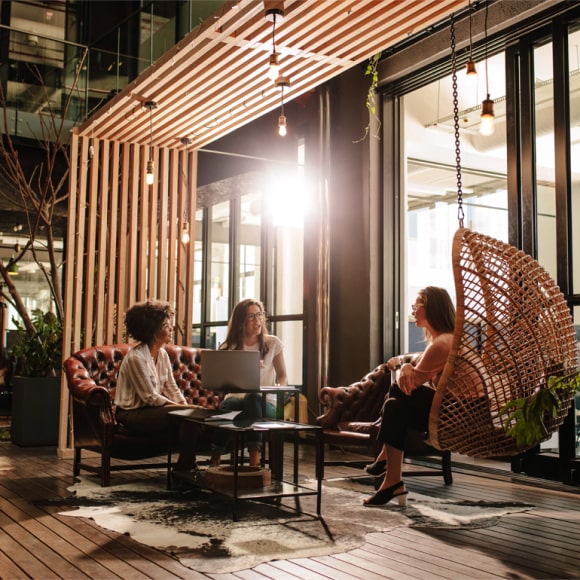 SEEMINGLY ELEGANT DESIGN
About our online store
Expert craftsmanship and meticulous attention to detail, we bring artistic flair and functionality together beautifully.
Our journey started with a humble vision: crafting furniture that tells stories. Every piece embodies our passion for creativity and quality, taking inspiration from the world around us. From classic to contemporary, our designs cater to diverse tastes and preferences.

Now, let's take a glimpse at one of our exceptional creations: The Avant-Garde Coffee Table. This masterfully crafted piece is a true testament to our commitment to design ingenuity. Its sleek curves and innovative use of materials create a captivating focal point that effortlessly enhances any living room.

Constructed from premium hardwood and accented with brushed metal legs, this coffee table exudes sophisticated elegance. The fusion of form and function is evident in its spacious storage compartments, allowing you to keep your space clutter-free while showcasing your treasured art books or decorative pieces.
WORDS ABOUT US
Our Team
Our platform is designed to enhance productivity, foster synergy, and build a strong team culture.
At CraftStudio, our team is the beating heart of our masterpieces.
Merging the ingenious artistry of seasoned furniture designers with the impeccable craftsmanship of professionals with over a decade in the industry.
We embody the perfect blend of creativity and precision. Our collective passion and dedication are evident in every piece we create,
as we continually push the boundaries of design while honoring age-old techniques.
At CraftStudio, we're not just building furniture; we're crafting legacies.